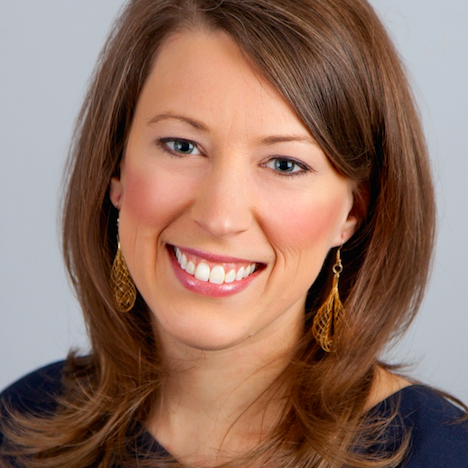 Katherine Kellett Bathgate has spent the last decade working at the intersection of public policy, advocacy, and communications. Supporting entrepreneurs, advocates, and non-profit leaders, Katherine develops creative, multi-disciplinary campaigns to advance new ideas and models in education. Her past experience includes leading the communications and marketing team at the National Alliance for Public Charter Schools where she was responsible for ensuring that the organization's earned media, social media, and marketing strategies advanced the charter school movement at the state, local, and federal level. She has secured media coverage from hundreds of news outlets across the country ranging from local papers to major cable news channels. She previously served as Deputy Press Secretary for the U.S. House Committee on Education and the Workforce where she launched and oversaw the committee's award-winning digital communications work to help educate the public and members of Congress of the committee's education, labor, and healthcare priorities.
Katherine graduated Phi Beta Kappa and magna cum laude from Claremont McKenna College and currently serves on the college's Alumni Board of Directors. She lives in Arlington, VA with her husband and two sons.
Starlee Coleman has 16 years of experience turning public policy ideas into laws. Through strategic public affairs and PR campaigns, grassroots engagement, and coalition development, Starlee has contributed to the passage of dozens of bills in state legislatures, Congress, and at the ballot box. She has developed public relations and marketing campaigns to pass charter school laws in states without them, strengthen charter school laws in states where they are weak, and tell the positive story of charter schools through the national media. She spent eight years at a policy and public interest law organization where her work earned a Templeton Freedom Award. She has also provided strategic communications advice to multiple policy organizations across the country. Starlee is a seasoned communicator, having done hundreds of media interviews, including appearances on nationally-syndicated radio and TV programs, and a weekly segment on the Phoenix, Ariz. NBC affiliate.